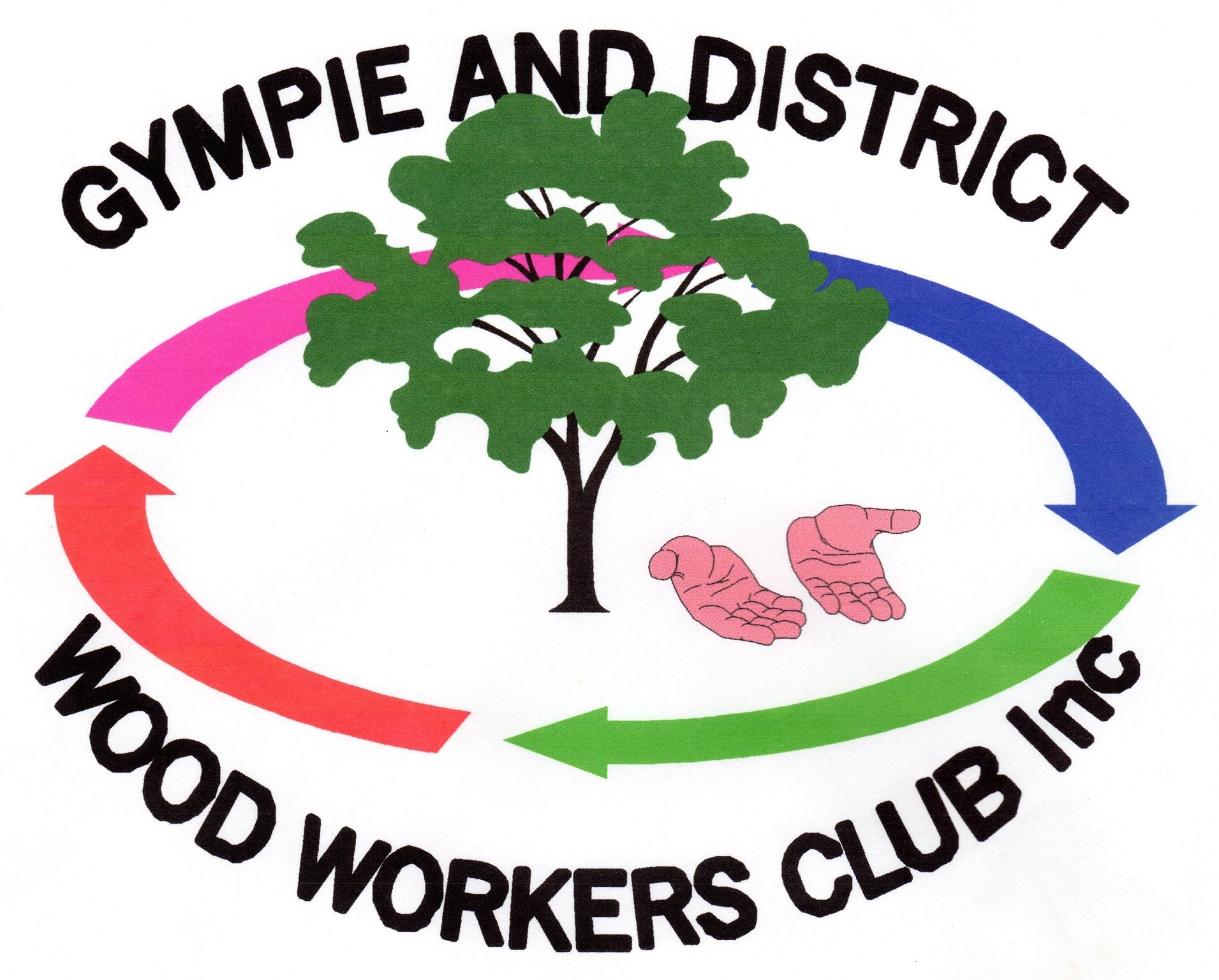 Covid 19 Update
29 March 2022
Great News, due to the easing of Covid 19 restrictions the Clubhouse will be open to all members without restriction as in the Covid guidelines. The Club will be open from Monday to Thursday from 9am to 3pm. Members are still to abide by the social distancing rules. Please think of other members if you are feeling unwell and take a break from coming to the Club.
Thank you for your patience during these challenging times.
The Gympie & District Woodworkers Club was formed in 1993 to promote all aspects of woodworking in the Gympie region.
Members come from all types of backgrounds including Carpenters, Sheet Metal Workers, Blacksmiths, Office Workers, Administration Staff, Teachers and many others.
In addition to this many women find that they enjoy doing woodworking as well. Many are involved in Scroll Sawing, Pyrography and carving as well as getting involved with the heavier work such as building tables, doors and many other projects.
This short video (some years old) features club members discussing why they joined and what they feel the club delivers to the community.